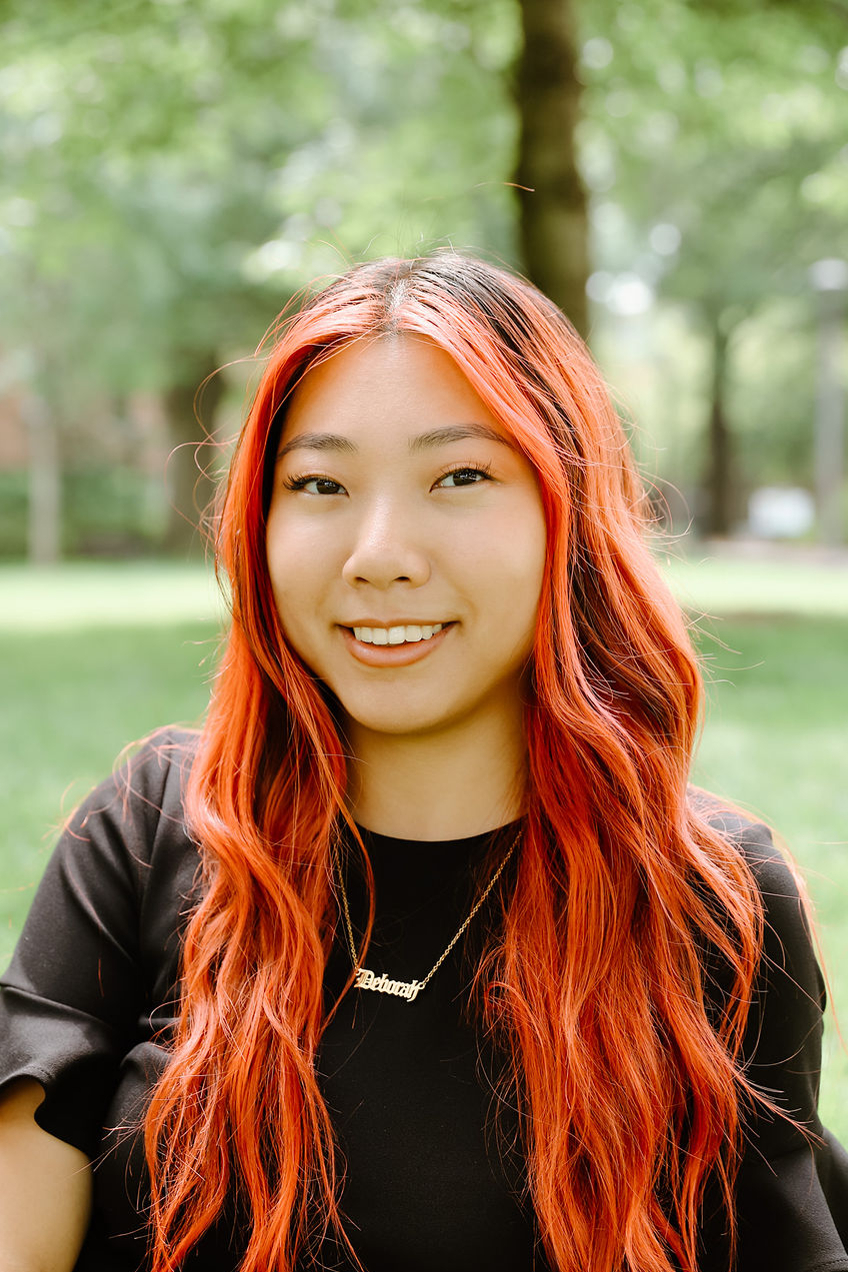 About me
Atlanta-based UX Designer & Researcher and I'm looking for opportunities to flex my UX skills and toolkit to advocate for users across all platform experiences.
Outside of UX, I love hiking ⛰️, gaming 👾, crocheting 🧶, cooking 🥘, and my cats 🐾
Background
🎨 BFA in Graphic Design from Georgia State University
🖥️ MS in Digital Media (Human-Computer Interaction Focus) from GA Tech
🤖 EXLAB Makerspace
Photography
Here's some of my freelance photography work ranging from personal, academic, and client-based shoots 📷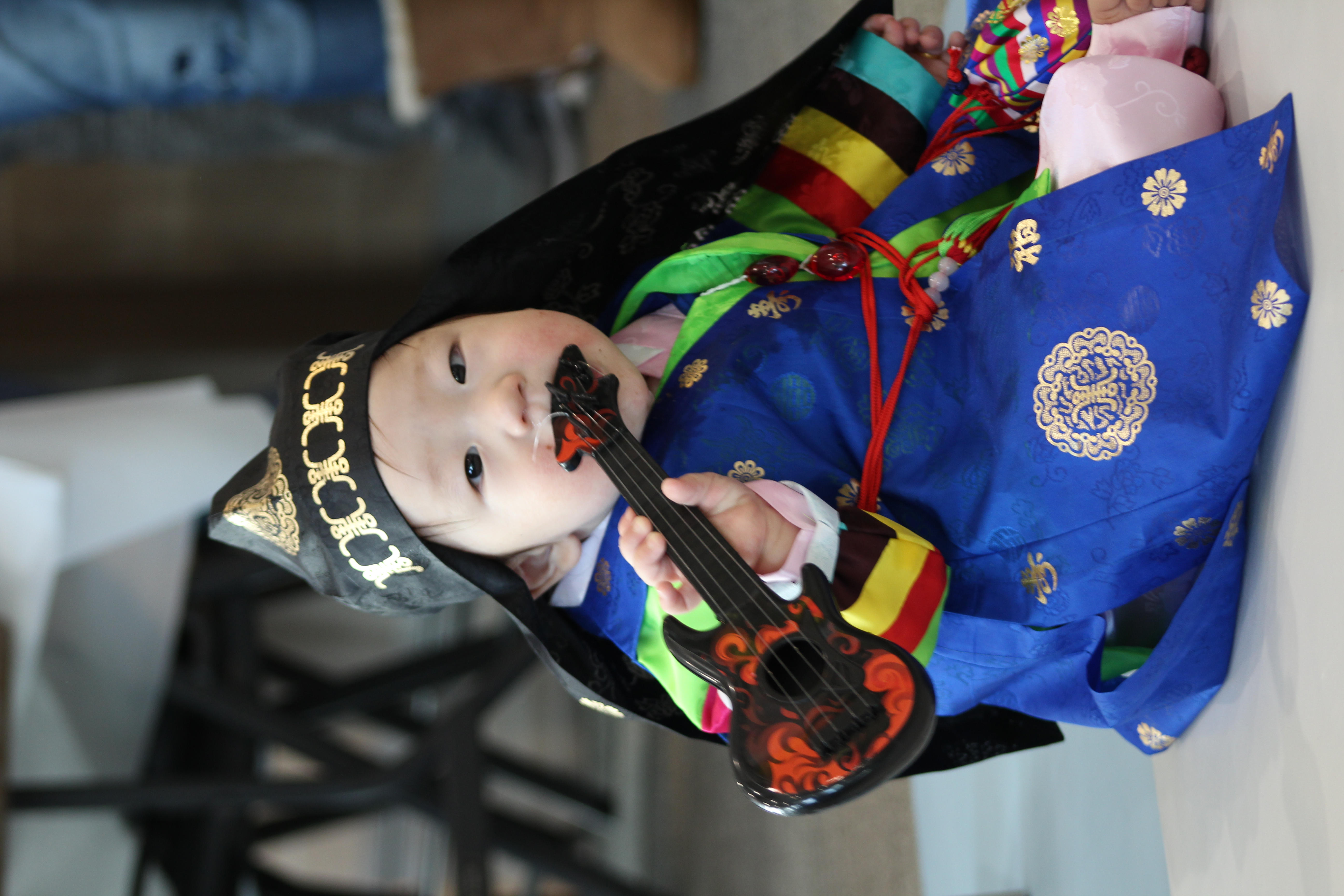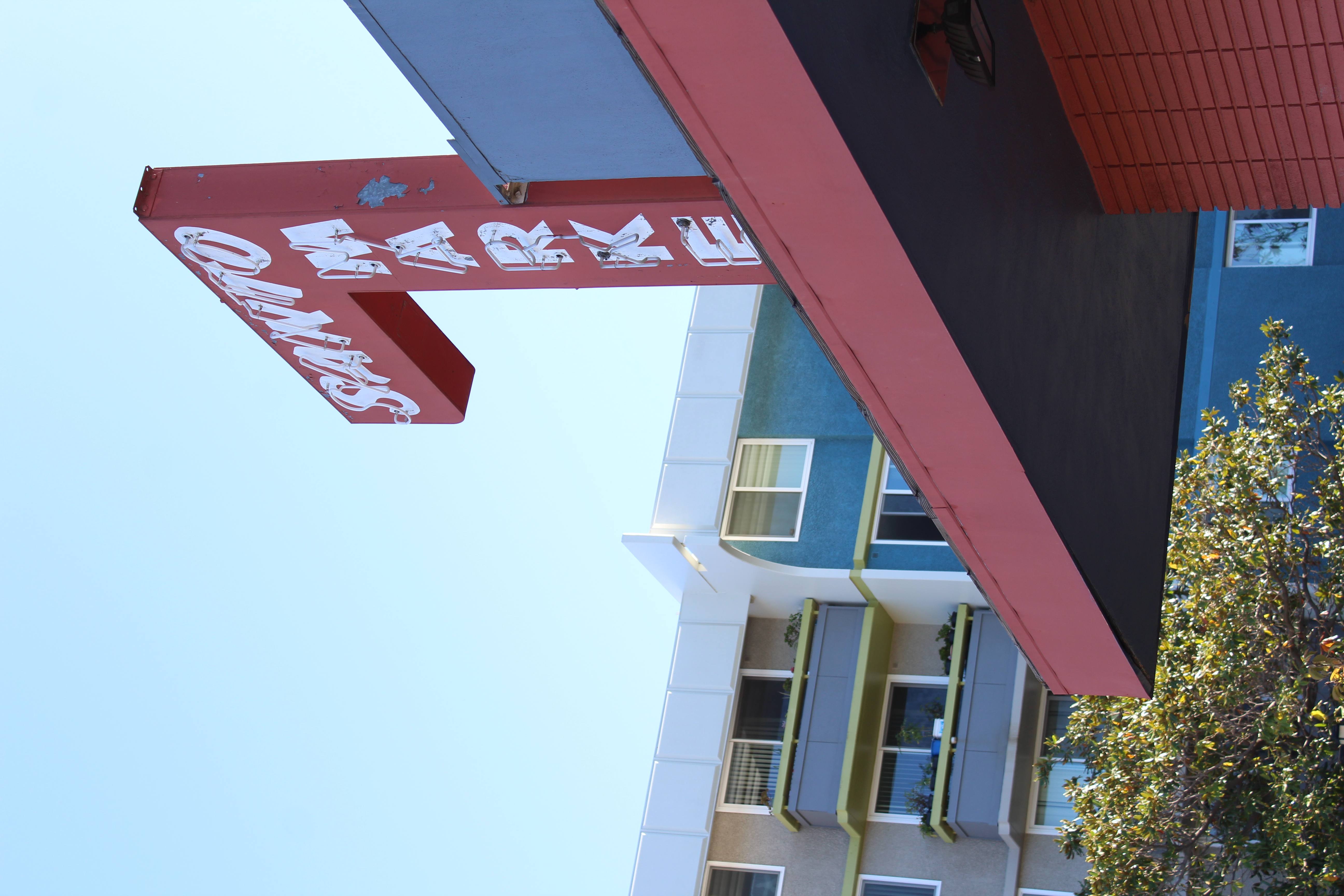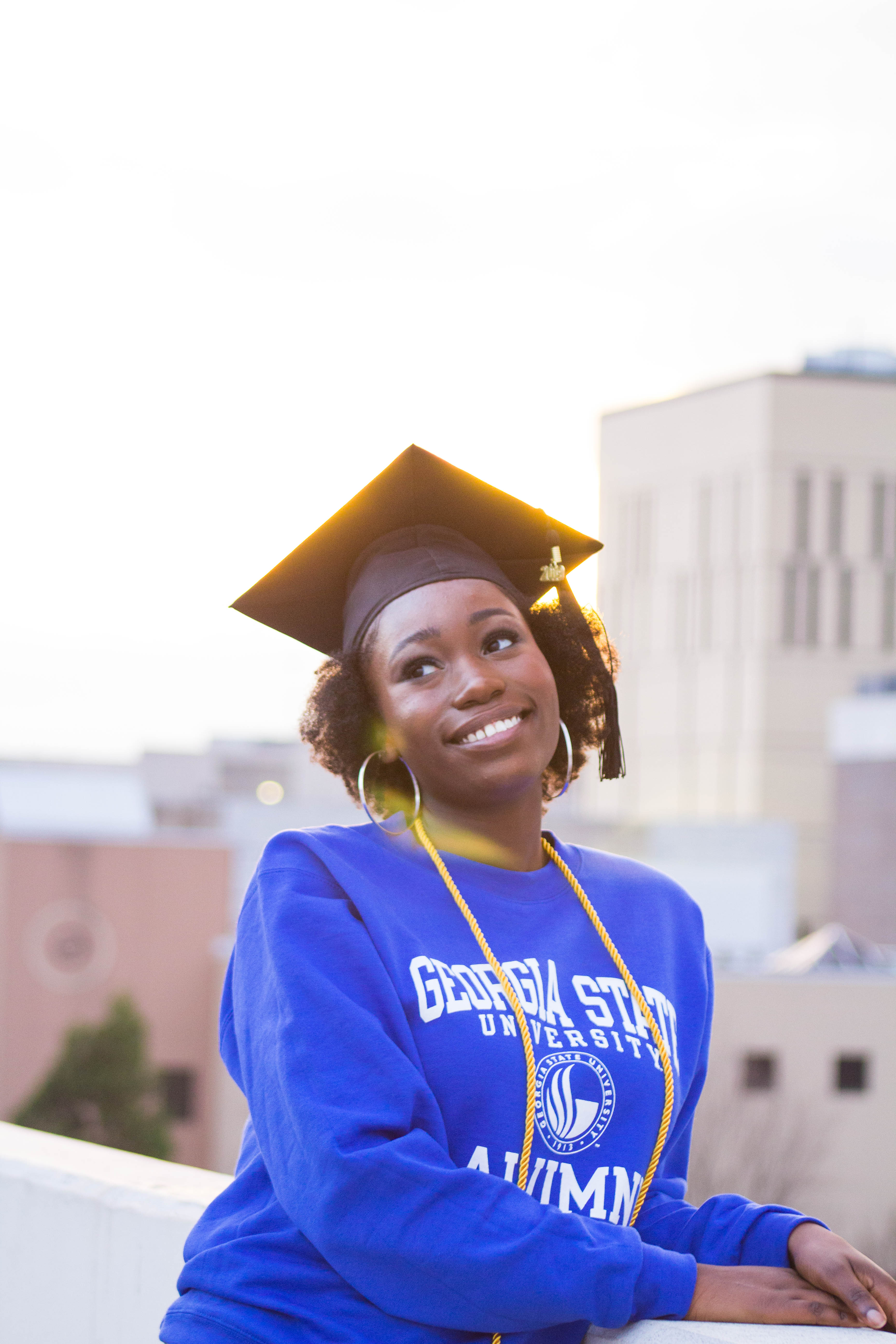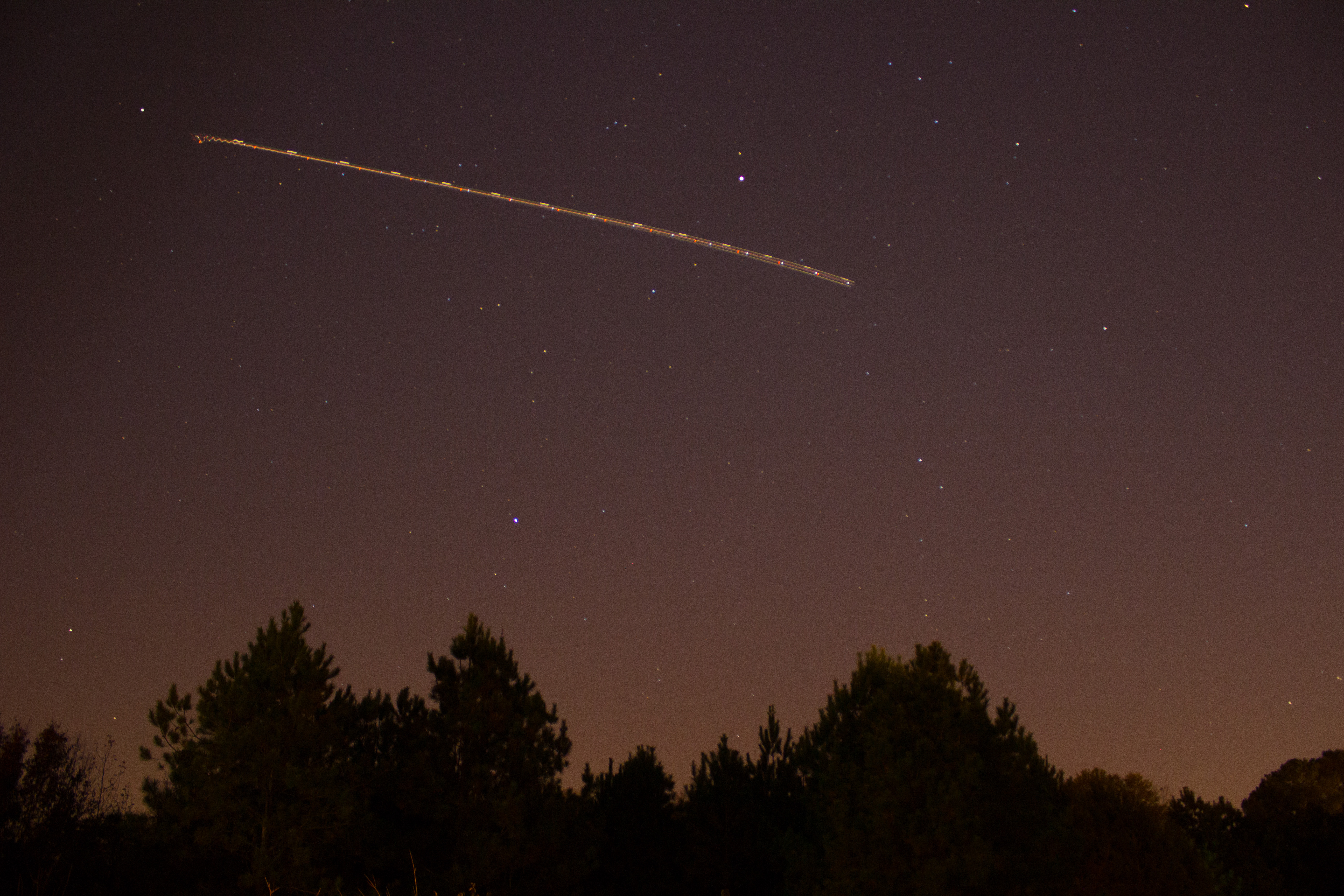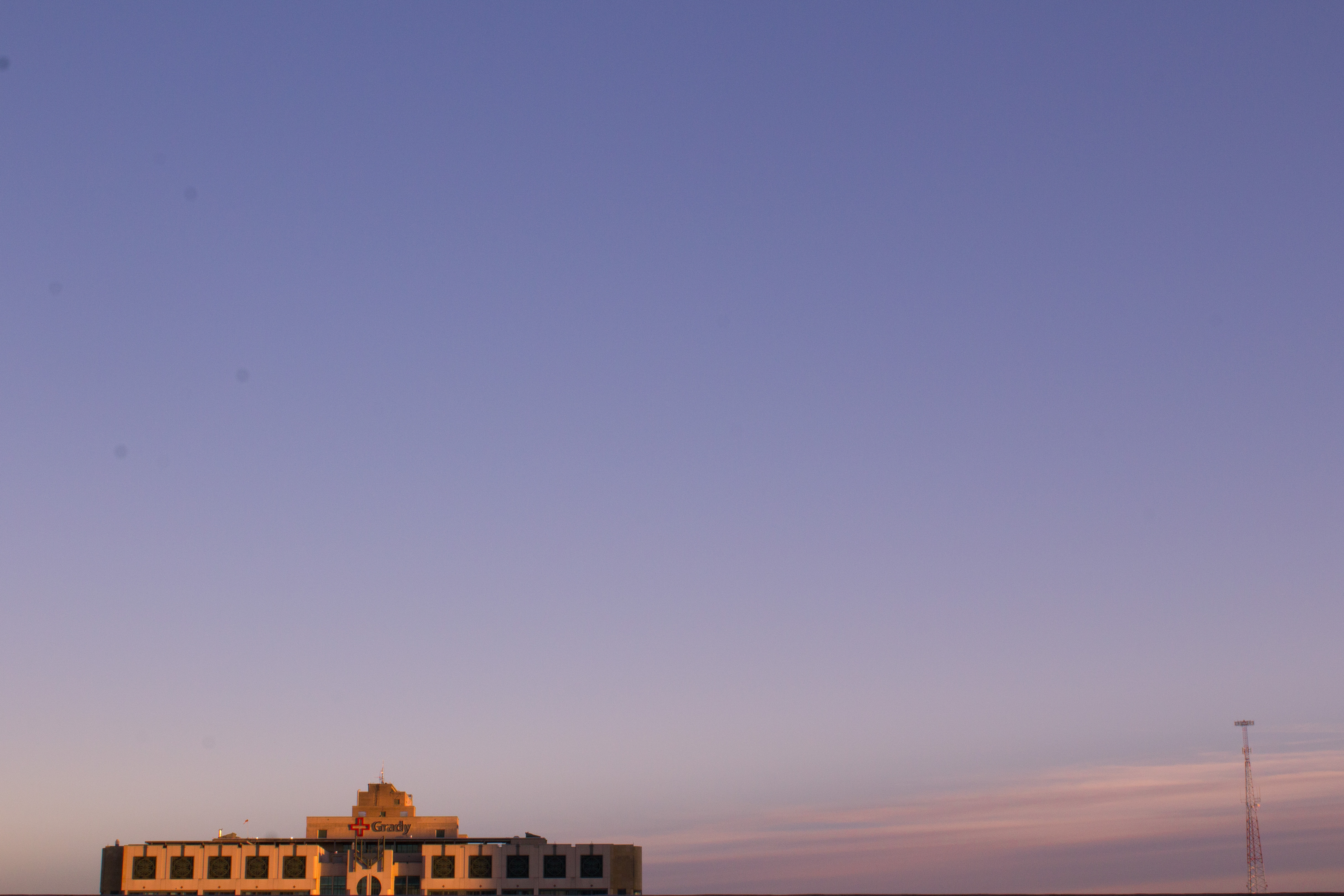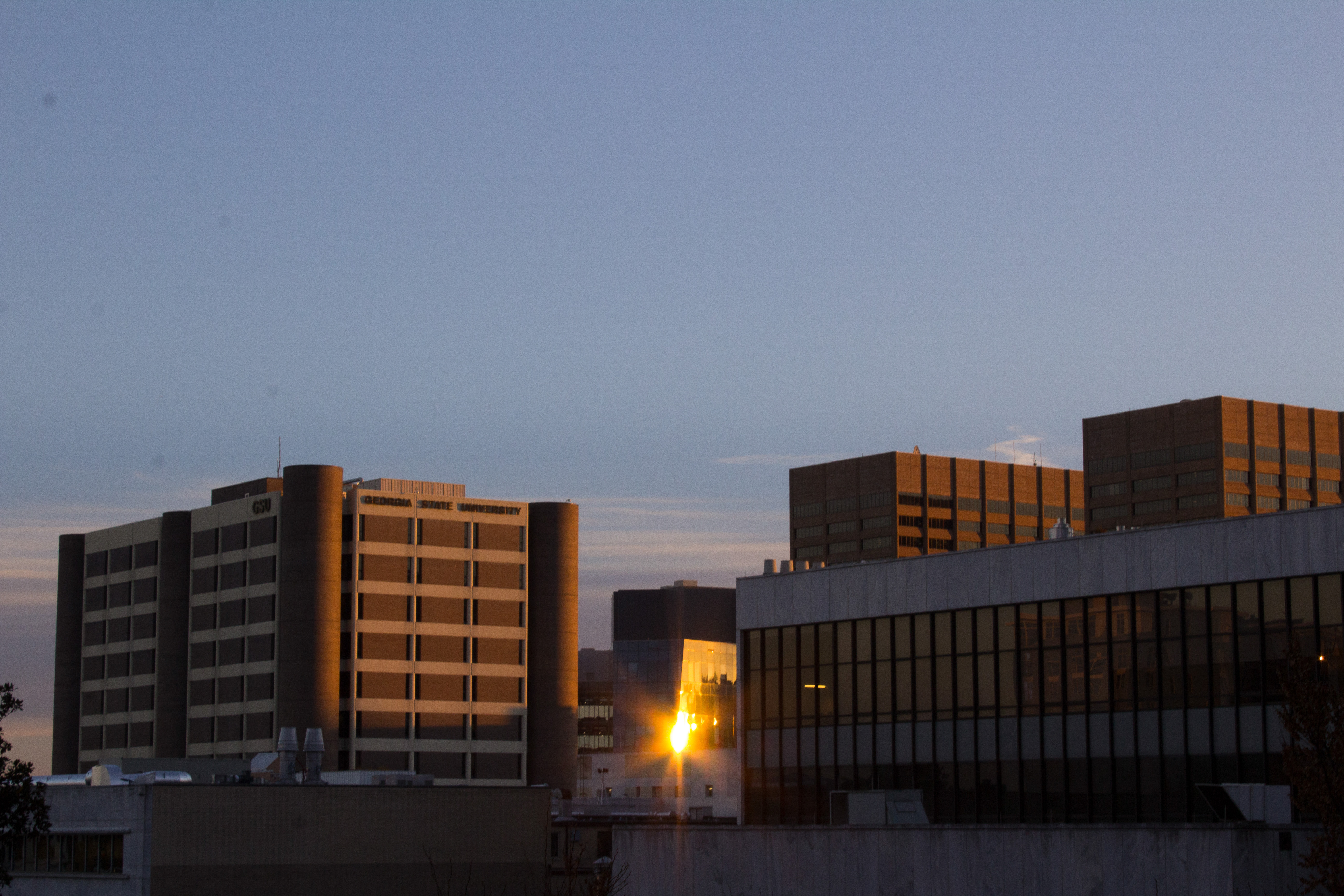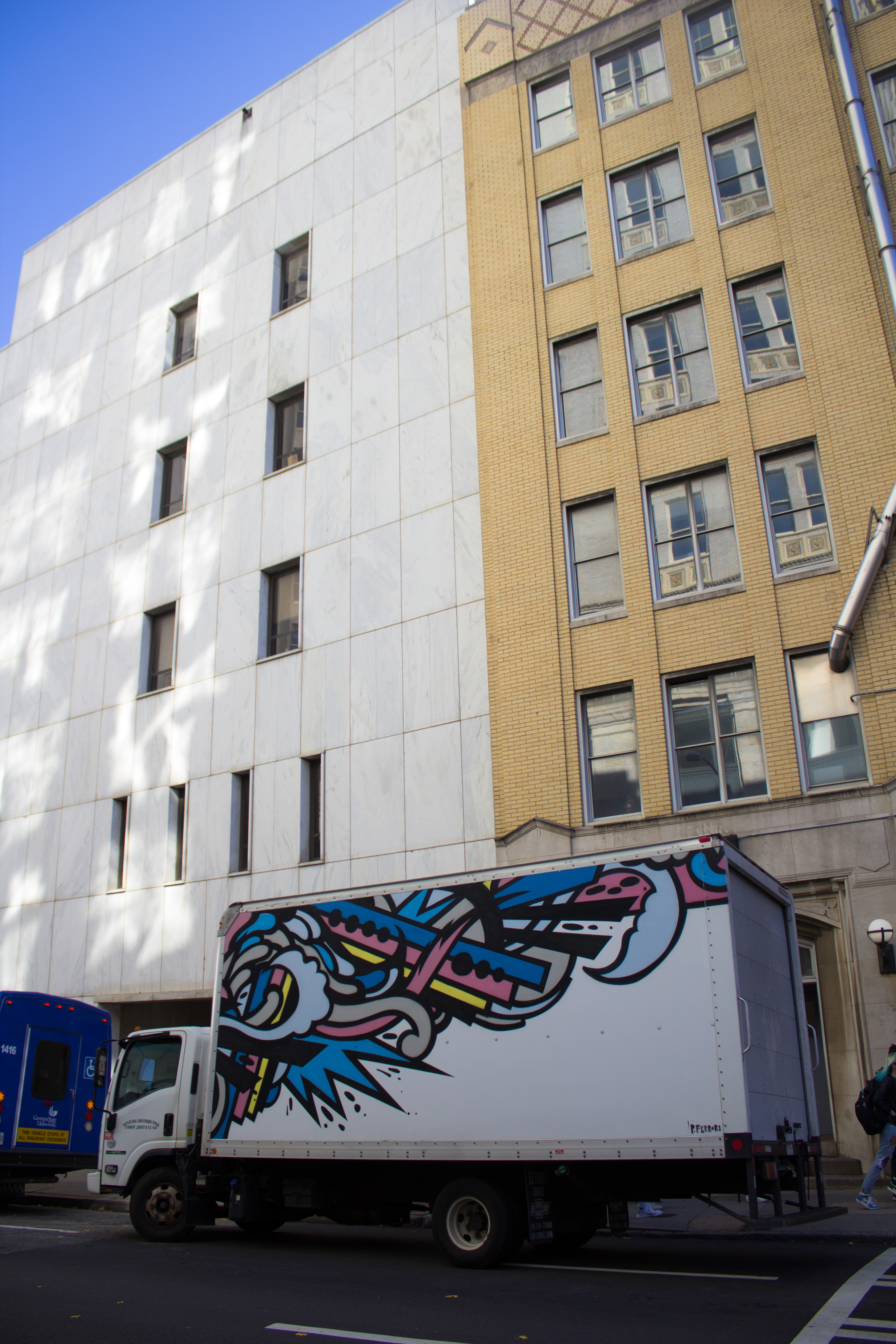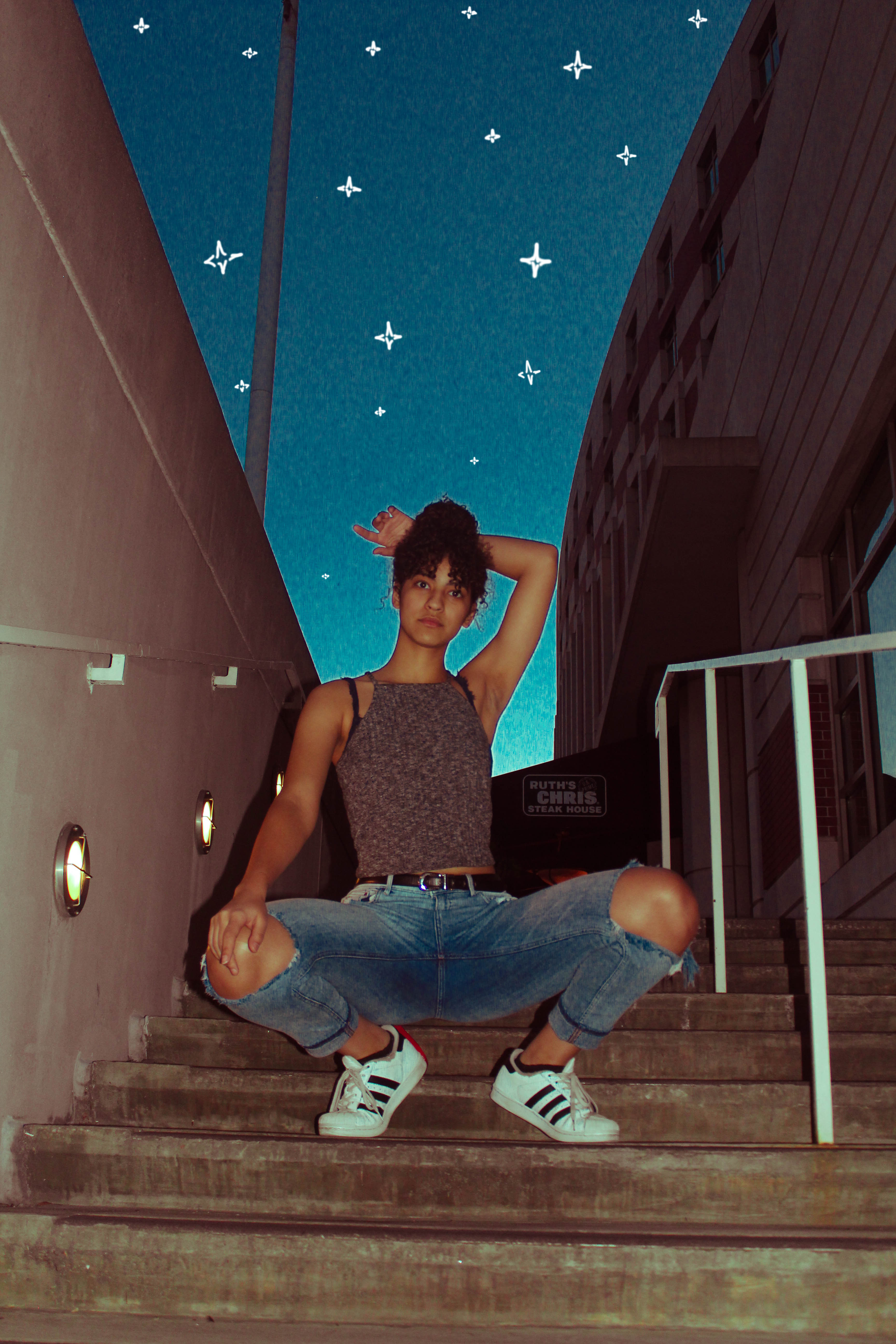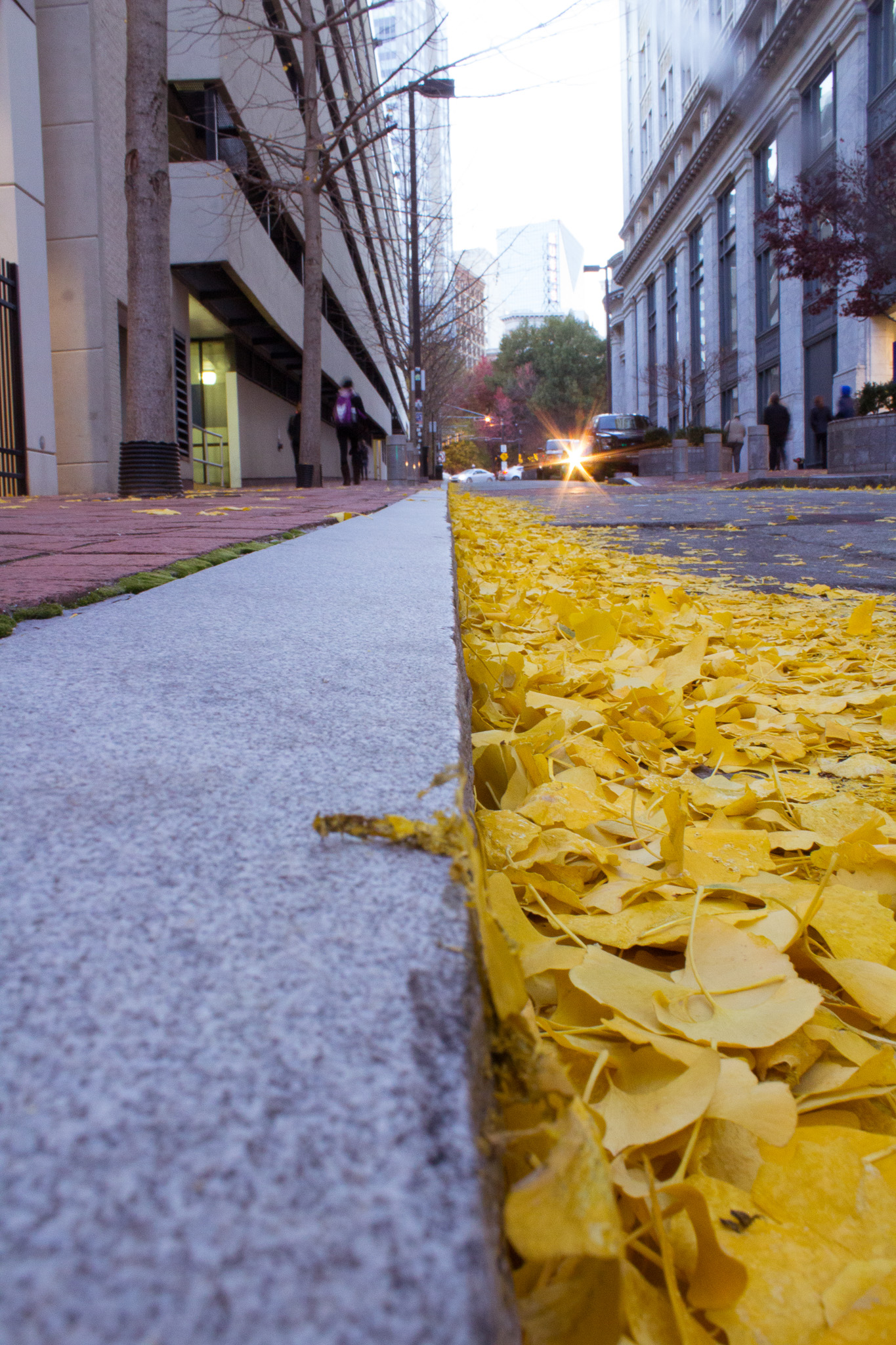 Cooking
In my free time, I love to experiment with cooking and baking, and here are some of my creations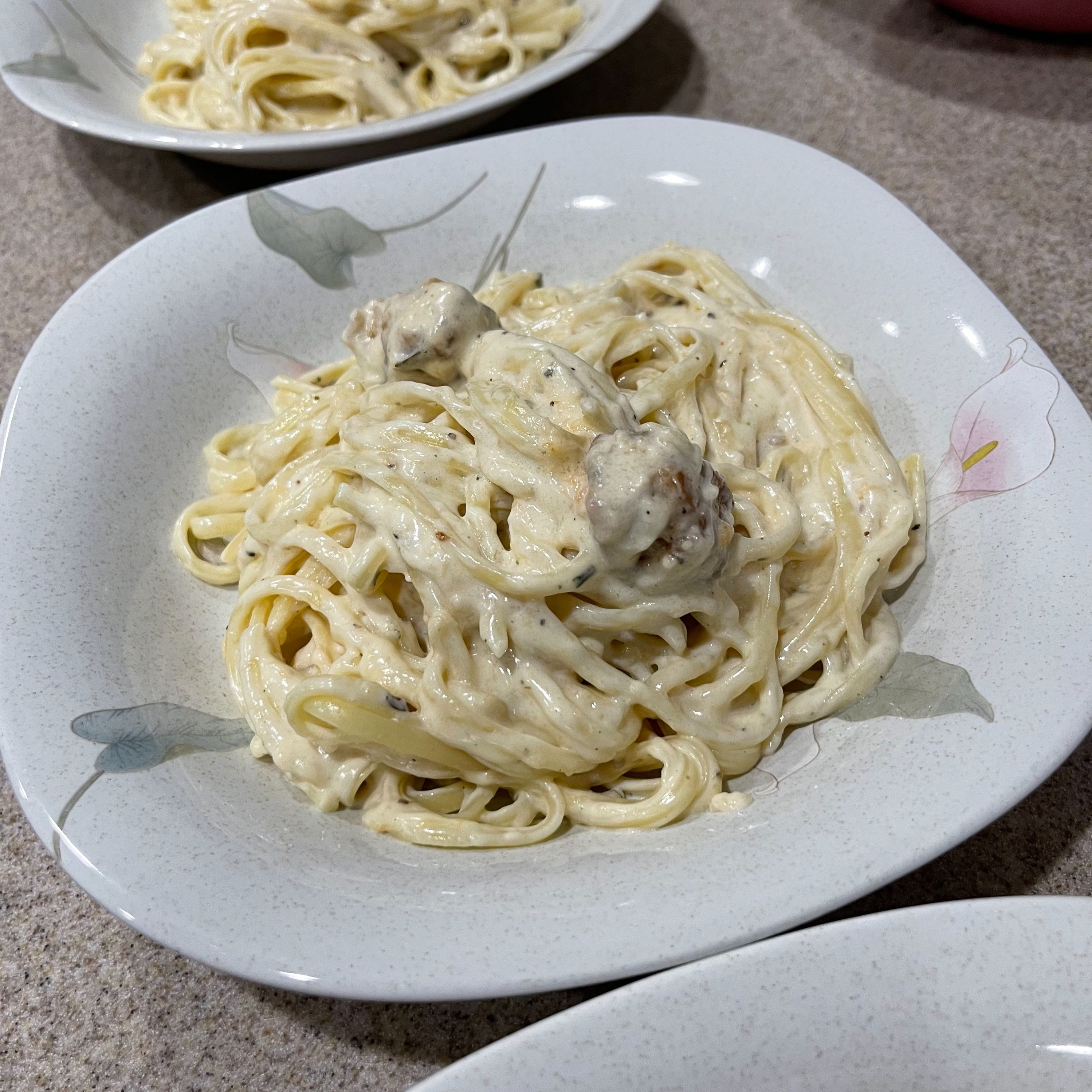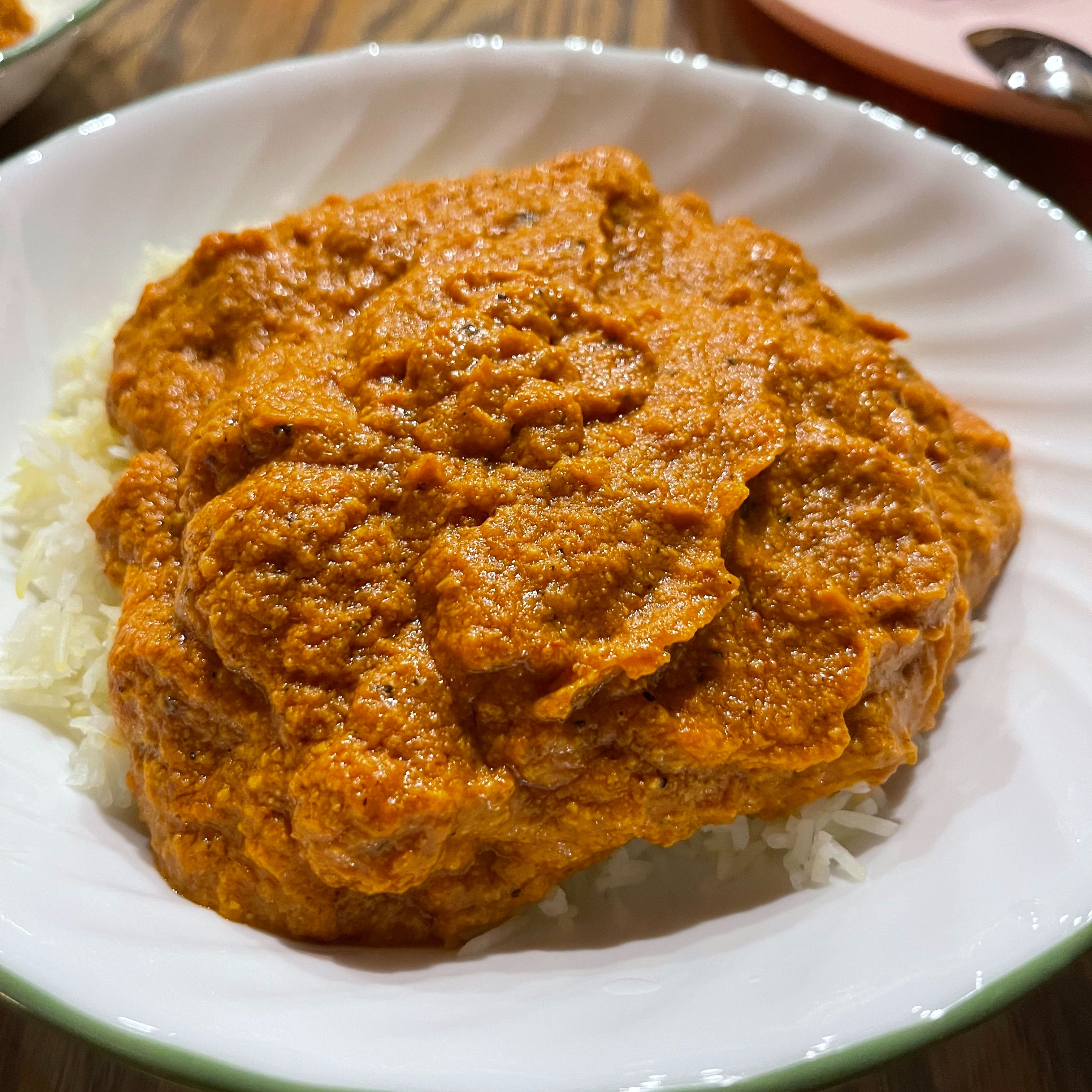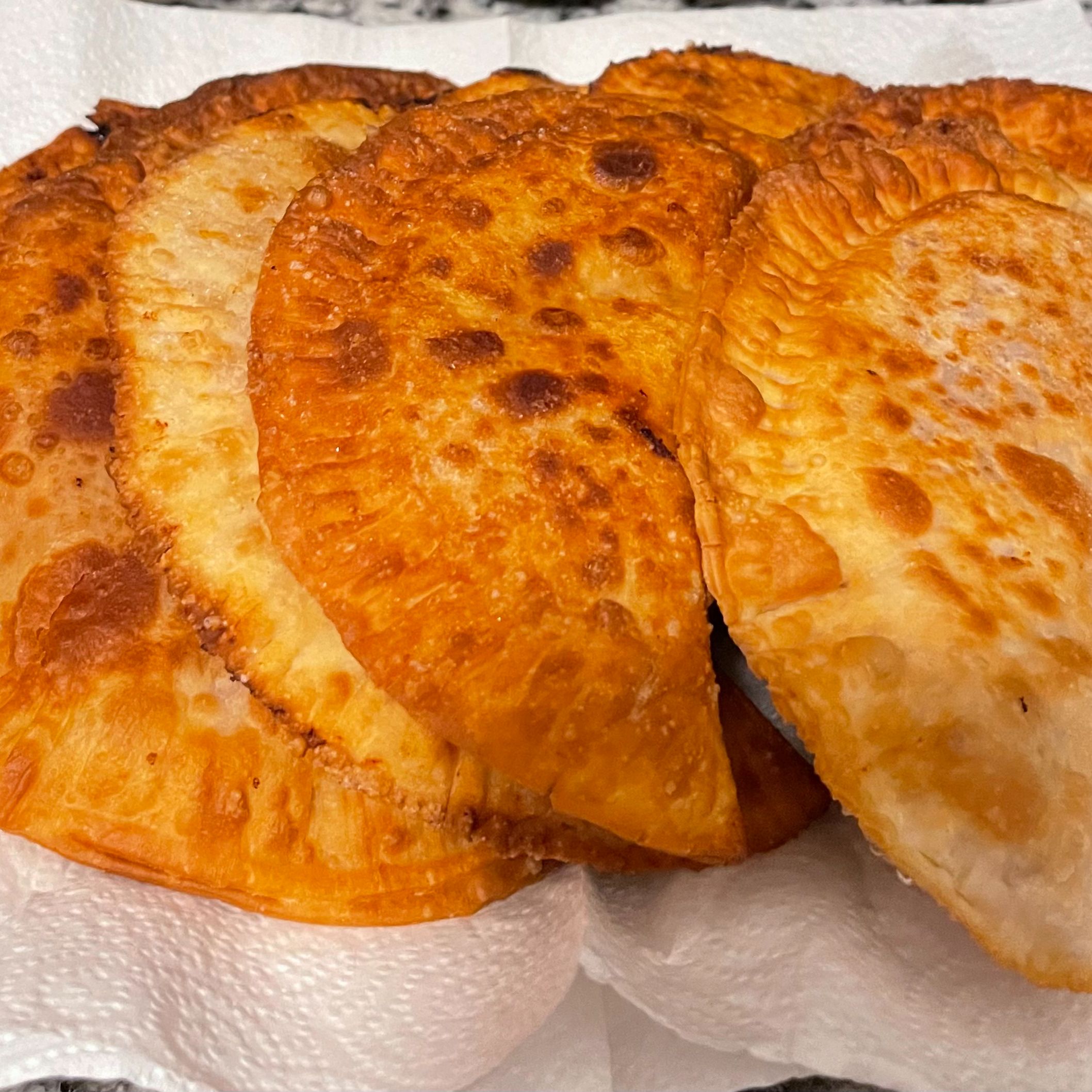 Get in touch!
Would you like to discuss a project or need a designer/researcher? Contact me at dsc02022@gmail.com!